We welcome your help.
Volunteer.
Ways to volunteer.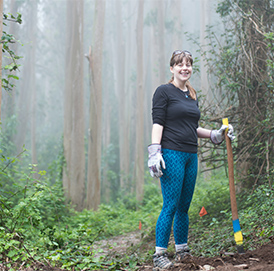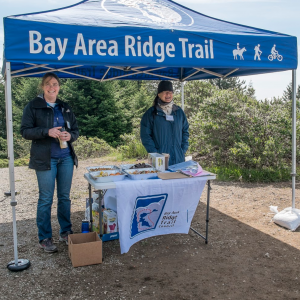 Special Events
Learn more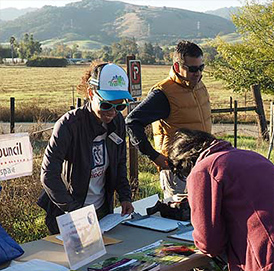 Local Trail Advocacy
Learn more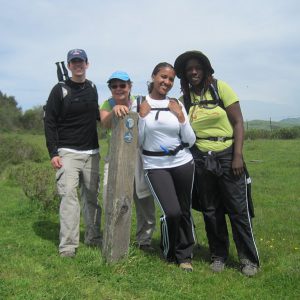 Outings Leader
Learn more
Upcoming Opportunities.
Aug. 30 - Sept. 5, 2022
The East Bay Hills Benefit Hike and Ride is a blast and gives all proceeds back to non-profit's who support and steward the trails. Join in on making the magic happen! Click here to register
Volunteer Sign-up.
Volunteers Help Fulfill Council Mission. Help build or improve the Ridge Trail near you! Sign-up to volunteer. Please indicate your volunteer interests so we can contact you accordingly
EVENTS CALENDAR
The Ridge Trail Council offers a variety of great trail events each year, including our signature event, Ridge to Bridge. See the Calendar for a complete list of upcoming events and activities.