We welcome your help.
Volunteer.
Ways to volunteer.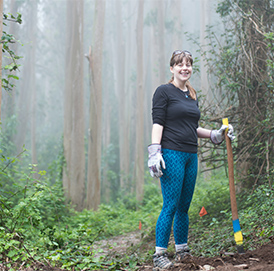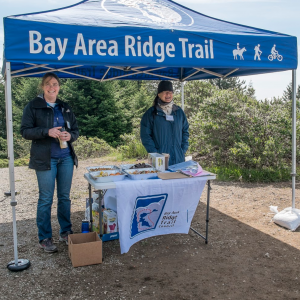 Special Events
Learn more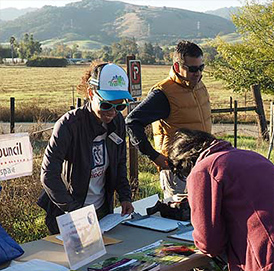 Local Trail Advocacy
Learn more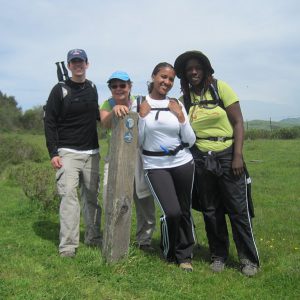 Outings Leader
Learn more
Upcoming Opportunities.
April 30, 2022
Come out and give our Ridge to Bridge participants an amazing experience that will keep them coming back for more. Click here to register
EVENTS CALENDAR
The Ridge Trail Council offers a variety of great trail events each year, including our signature event, Ridge to Bridge. See the Calendar for a complete list of upcoming events and activities.
Volunteer Sign-up.
Volunteers Help Fulfill Council Mission. Help build or improve the Ridge Trail near you! Sign-up to volunteer. Please indicate your volunteer interests so we can contact you accordingly