A visionary idea inspires grassroots action.
About us.
OUR MISSION
To plan, promote and sustain a connected hiking, cycling, and equestrian trail on the ridgelines around San Francisco Bay—linking people, parks and open space for today and future generations.
Trail history.
How one man's vision inspired action around the Bay.
History.
Thirty years ago park visionary William Penn Mott, Jr., who served as Director of the National Park Service as well as East Bay Regional Park and California State Parks, brought forth a big idea. He wanted to unite the ridges encircling the Bay Area into one continuous park with a 550-mile Ridge Trail. Ultimately the vision included connecting the Ridge Trail, and the metropolitan center it served, to the Sierra Nevadas.
In 1987, the Greenbelt Alliance, the Golden Gate National Recreation Area, the National Park Service as well as citizen advocates came together to help form the Bay Area Ridge Trail Council. Thanks to their pioneering leadership the Ridge Trail is growing mile by mile.
Progress.
Trail Progress: The first Ridge Trail segment was dedicated in May 1989. During the first few years, the Bay Area Ridge Trail Council made rapid progress, dedicating 200 miles of existing trail on public lands by 1995. Today, 380 miles are open and ready to explore 80% of which is open to bikes and horses. Bit-by-bit continuous sections are being knit together to provide true thru-hike (or bike, or ride!) opportunities. On our Western Ridge we have an 80-mile stretch from northern Marin to Highway 92 and on our Eastern Ridge we have a 43-mile connected stretch from El Sobrante to Union City. Get your maps out and make a plan!
Featured news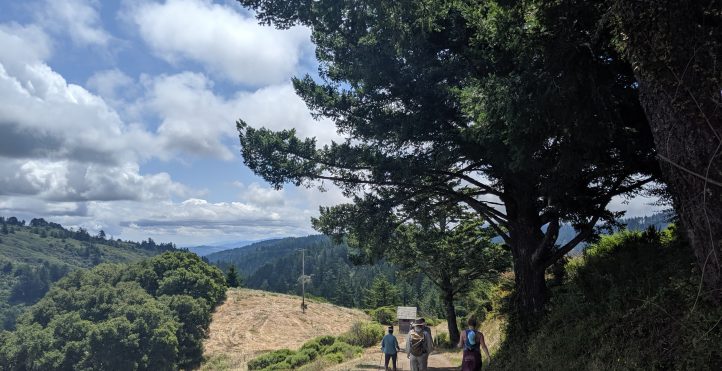 Your Help Needed: Support the Southern Skyline Ridge Trail!
Read full story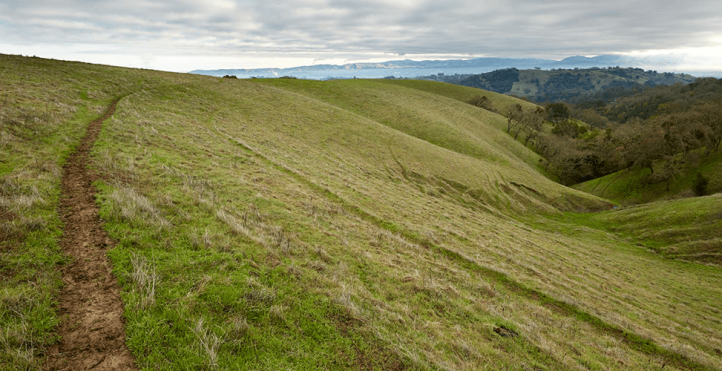 One-mile trail gap could be closed on Almond Ranch in Contra Costa County
Read full story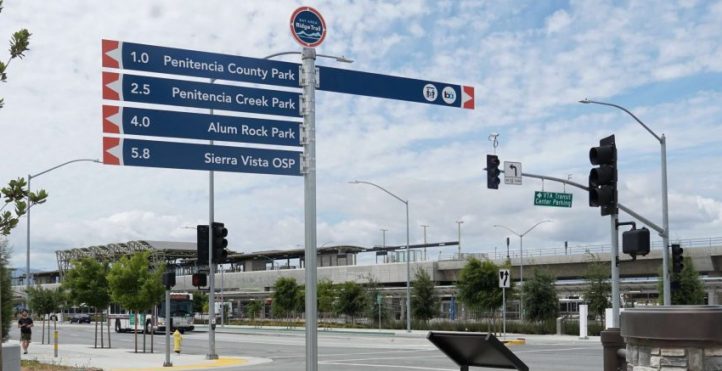 BART to Trails in San José
Read Full Story
Meet the staff.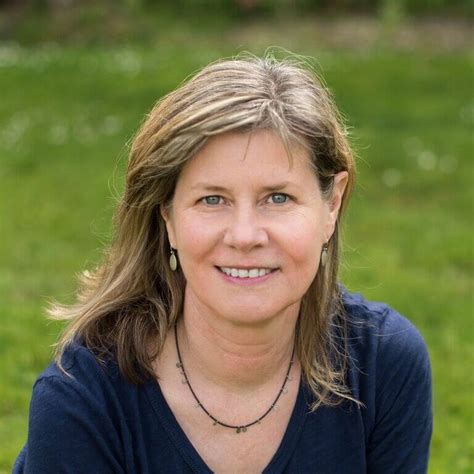 Janet McBride
Executive Director
In October 2006 Janet joined the Council, bringing over 20 years of experience in urban and environmental planning and policy. Previously she served as Director of the San Francisco Bay Trail Project (1998-2004) and Planning Director of the Association of Bay Area Governments (2004-2006). Janet has worked extensively with public agencies and districts, elected officials, developers and advocates to advance long-distance multi-use trails. She was instrumental in developing the competitive grant program now offered collaboratively by the Ridge Trail and the Coastal Conservancy. The program was specifically structured to target high priority segments and critical gaps, to leverage State funds with matching contributions, and to foster new partnerships and creative design solutions. Janet is an avid hiker and enjoys both up- and down-hill sections, and has a particular affinity for trails that afford Bay views. She also enjoys kayaking and travel. Janet earned a BS in Environmental Policy and Analysis Planning from the University of California, Davis, and a Masters in Urban Planning from the University of Illinois, Chicago.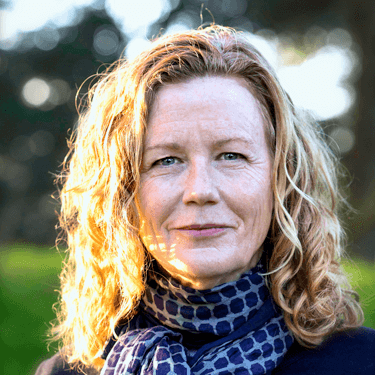 Marie Sayles
Development Director
Marie joined the Ridge Trail in 2020 and brings over twenty years of experience as a leader and innovator in non-profits, educational organizations and social enterprises at the intersection of nature, health & sustainability. Her recent work supported transformative, mission-driven organizations in building their fundraising and programmatic capabilities with leadership roles at Naturebridge and Barnraiser, and strategic consulting for the Golden Gate National Parks Conservancy and The SF Market. She holds a B.B.A. in Marketing from James Madison University and an M.S.Ed in Education from the Bank Street College.";s:16:"long_description";s:381:"Marie can be found hiking and biking Bay Area trails with friends and family or jumping in the Bay for a swim at the Dolphin Club. She's a board member for the Garden for the Environment, with a passion for gardening and growing food in her spare time. Marie is always looking for a new challenge and is eager to explore new sections of the trail to add miles to her Trail Tracker.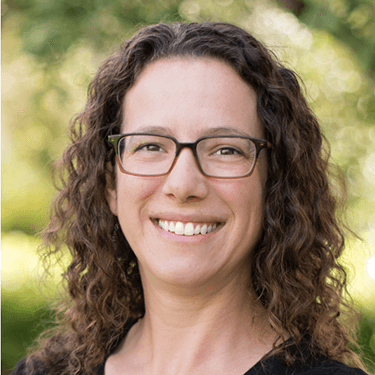 Liz Westbrook
Trail Director
Liz Westbrook joined the Ridge Trail staff in June 2017 and brings experience in trail planning and project management. Before joining the Ridge Trail she worked for the Peninsula Open Space Trust (POST) helping start their first Regional Trails Program. Before POST, she worked for Campbell Grading, Inc. as a project manager on trail and restoration projects from San Mateo to Sonoma.";s:16:"long_description";s:253:"Liz graduated from North Carolina State University and has a masters degree in Landscape Architecture from University of Michigan. She enjoys visiting new places both near her home in Oakland as well as continents away. She loves to hike, bike and camp.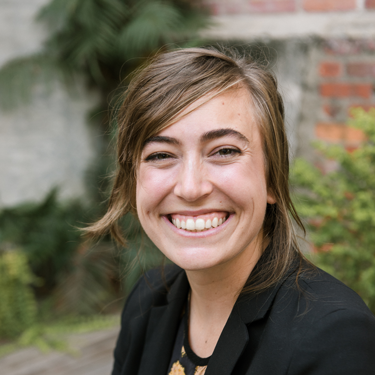 Simone Nageon de Lestang
Trail Planner
Simone joined the Ridge Trail in 2020 bringing experience in trail planning, project management and grants to the team. She started her career working in habitat restoration, environmental education, and guiding outdoor excursions. Simone obtained her master's degree in environmental planning from Florida State University while working for the U.S. Forest Service National Scenic Trail Program and the Florida Trail. In previous positions, Simone has worked in hazard mitigation, resilience planning, grants management and helping communities recover post-disaster.";s:16:"long_description";s:309:"Simone is from the Everglades and had her first outdoor jobs in python catching and diving for sponge restoration in the Florida Keys. She loves live music and spending time outdoors hiking, animal tracking, and attempting to surf. She is excited to help dedicate new sections of Ridge Trail for all to enjoy!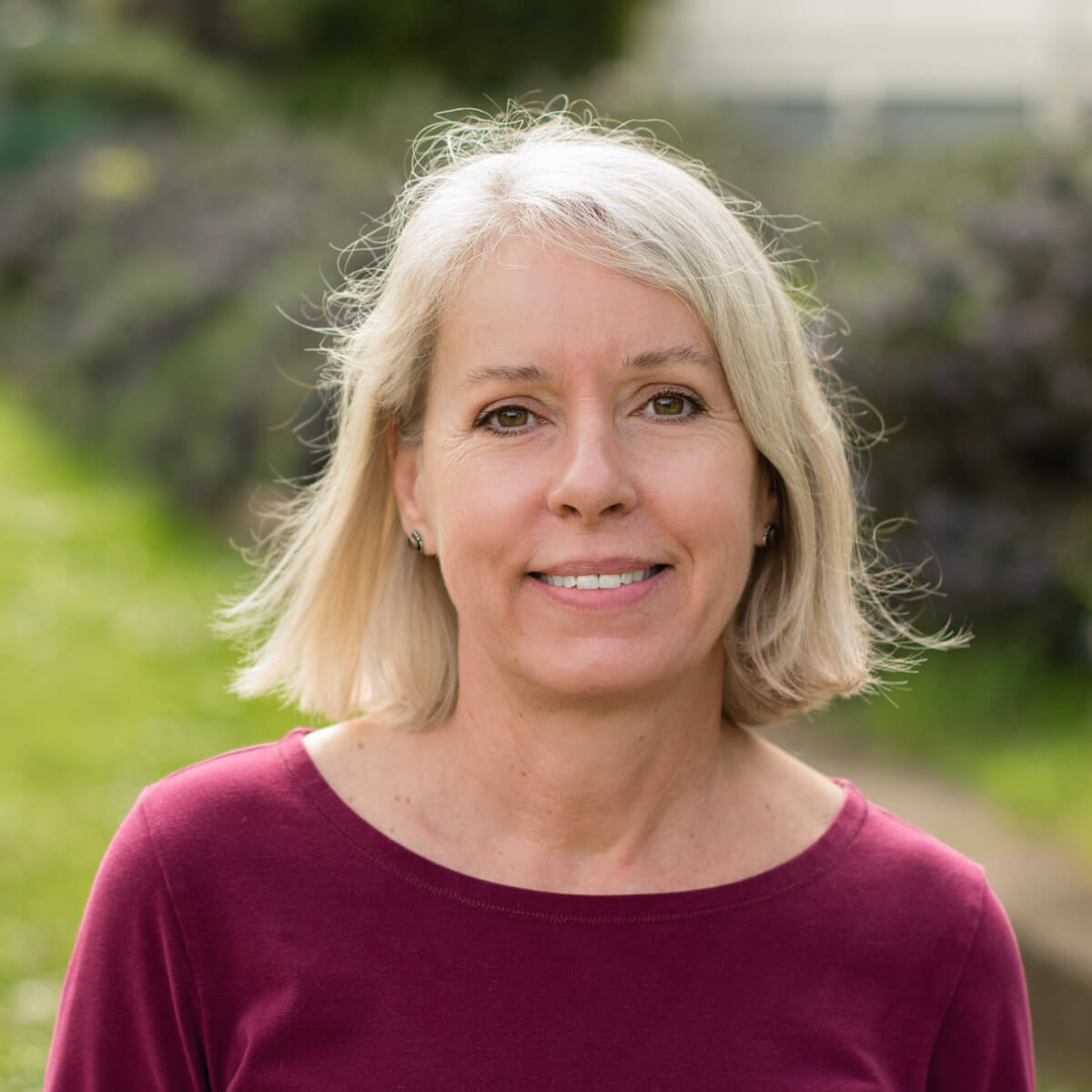 Sharon Bone
Operations, Administrative, and Database Coordinator
Sharon joined the Ridge Trail staff in January 2018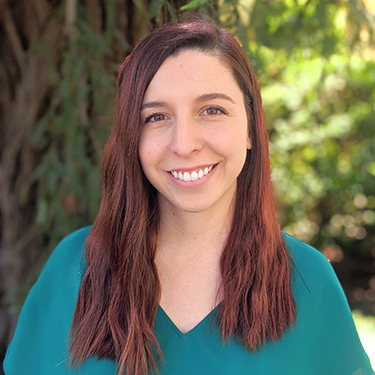 Alex Sabo
Trail Planning and Outreach Specialist
Alex joined the Ridge Trail in 2020 bringing her experience in public engagement and project management to the team. Before joining the Ridge Trail she managed communications projects for a range of local organizations, from water districts to transportation agencies. In 2017 Alex completed a Climate Corps fellowship with Alameda County. The program introduced her to the environmental challenges facing the Bay Area and strengthened her love for its natural spaces.";s:16:"long_description";s:280:"Alex graduated from the University of California Santa Cruz with degrees in Environmental Studies and Anthropology. She grew up in Sacramento enjoying very hot summers along the American River, and now loves exploring trails near her home in Oakland and beyond with her dog, Toby.
Contact.

Bay Area Ridge Trail Council
1007 General Kennedy Ave. #3 . San Francisco, CA 94129

415-561-2595

info@ridgetrail.org