Join us in enjoying—and improving—the trail.
Ridge Trail Events.
Featured events and outings.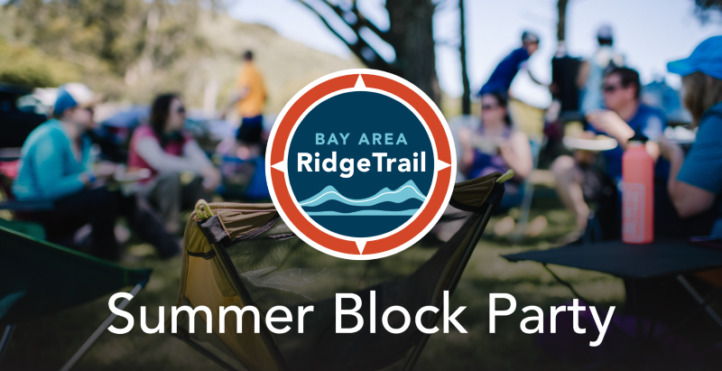 Summer Block Party
June 8, 2021
Zoom
Mileage: Virtual
View event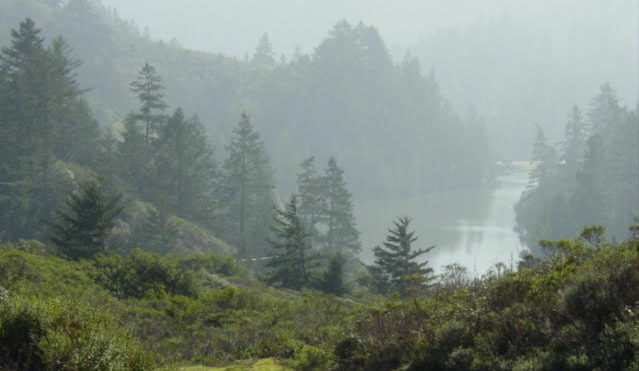 Hike the Watershed!
Apr 3, 2021
Fifield-Cahill Trail
Mileage: 16.4
View Event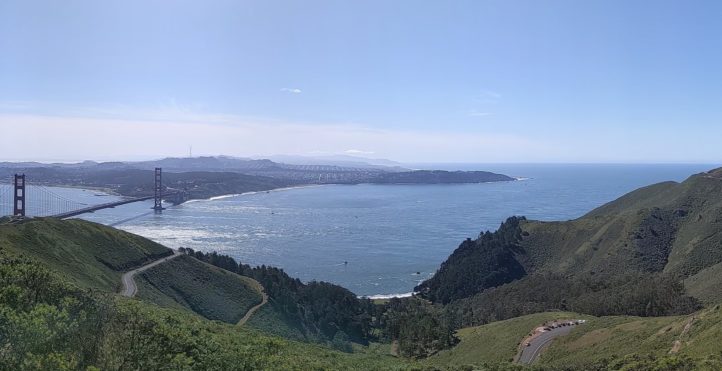 Ridge to Bridges 2021
Apr 22, 2021
Bay Area
Mileage: Multiple distances
View event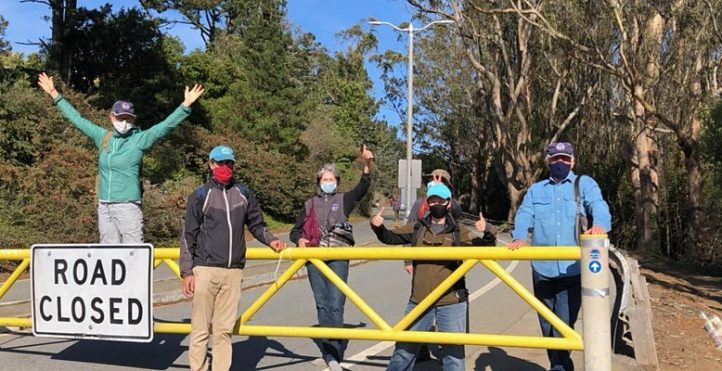 Ridge Trail Super Stroll 2021
Feb 07, 2021
San Francisco
Mileage: Varies
View event
EVENTS CALENDAR
The Ridge Trail Council offers a variety of great trail events each year, including our signature event, Ridge to Bridge. See a complete list of upcoming events and activities to get involved today.
Signature annual events.
Hikes, bike rides, horseback rides, work parties, multi-day excursions—the Ridge Trail Council and its partners regularly sponsor events and outings for you to enjoy the Ridge Trail.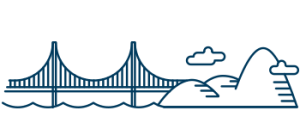 Ridge to Bridge
April 2021. This year's Ridge to Bridge event is putting a twist on an old favorite. 2021's hike, bike and ride event has more trails, more prizes and more swag than ever before. Choose your Own Adventure! There are 4 Ridge Trail routes of varying distances in 4 regions to pick from – complete as many as you'd like! Learn more.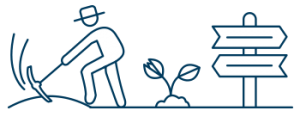 Ridge Trail Day
November 2021. Ridge Trail Day is the Ridge Trail Council's largest trail project. We partner with REI Co-op and local land managers to host a myriad of volunteer trail work parties to build and improve sections of the Ridge Trail. This year we're planning a COVID-friendly twist on the event with a DIY Trail Project option.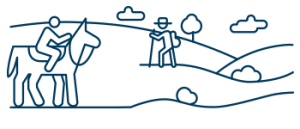 East Bay Hills Hike and Equestrian Ride
TBD 2021. See the East Bay in a new way on this fully supported 5-day hike/6-Day equestrian ride. Hikers and riders are mostly on different trails during the day, while sharing campsites, meals, stories & camaraderie, and enjoying entertainment each evening.
VOLUNTEER
Pitch-in! Volunteers help fulfill the Council's vision of a long-distance trail in the Bay Area. Build or improve the Ridge Trail near you.