Join us in enjoying—and improving—the trail.
Ridge Trail Events.
Featured events and outings.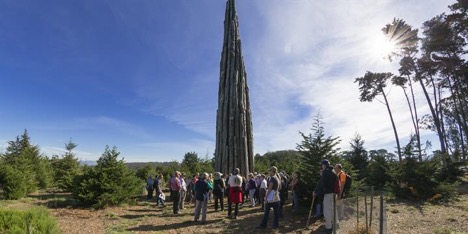 Solstice Hike and Cheer
Dec 14, 2021
Presidio Main Post near Visitor Center
Mileage: 2 - 3
View event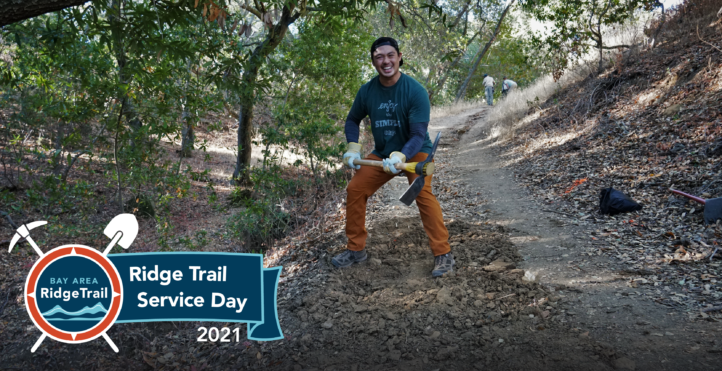 Ridge Trail Service Day 2021
Nov 06, 2021
Multiple Locations
Mileage: N/A
View event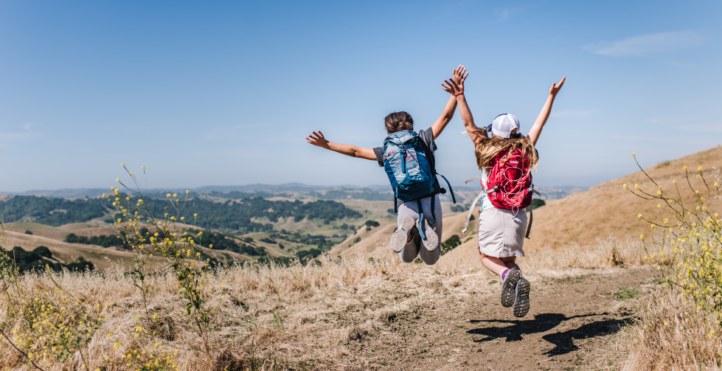 2021 Ridge Trail Challenge
July 15 - December 31
Multiple
Mileage: N/A
View event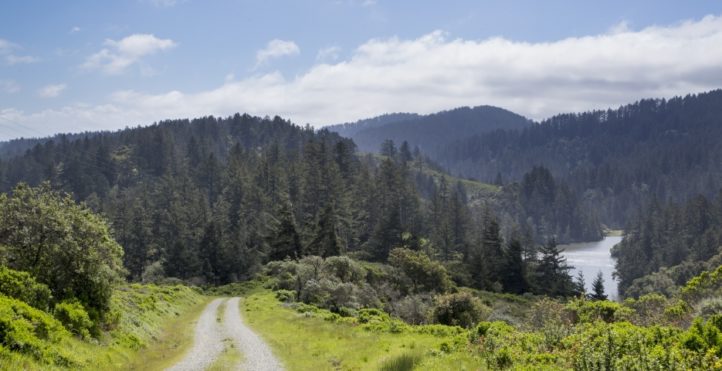 Hike the Watershed!
various dates
Fifield-Cahill Trail
Mileage: 16.4
View Event
EVENTS CALENDAR
The Ridge Trail Council offers a variety of great trail events each year, including our signature event, Ridge to Bridge. See a complete list of upcoming events and activities to get involved today.
Signature annual events.
Hikes, bike rides, horseback rides, work parties, multi-day excursions—the Ridge Trail Council and its partners regularly sponsor events and outings for you to enjoy the Ridge Trail.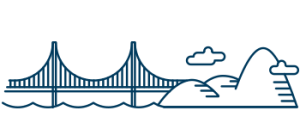 Ridge to Bridge
April 30, 2022. Ridge to Bridge will be back in Marin and in person for 2022! Hike, bike, run, or ride your choice of adventures through the beautiful Marin Headlands. Registration generally opens in early to mid Feb. More details to come, stay tuned!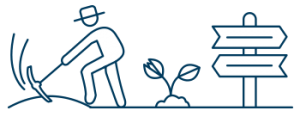 Ridge Trail Day
November 6 – 30, 2021. Ridge Trail Day is over, but the Ridge Trail Day DIY is still on through November! Ridge Trail Day is the Council's largest trail project. We partner with REI Co-op and local land managers to host a myriad of volunteer trail work parties to build and improve sections of the Ridge Trail. Register Here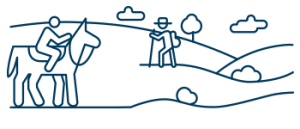 East Bay Hills Benefit Campout
September 2022. Join us for the East Bay Hills Benefit hike and ride. A hiking or horse back riding overnight adventure that takes you through many of the great east bay trails.  Sign up for up to 4 nights of camping, mingling, and experiencing the trails!
VOLUNTEER
Pitch-in! Volunteers help fulfill the Council's vision of a long-distance trail in the Bay Area. Build or improve the Ridge Trail near you.