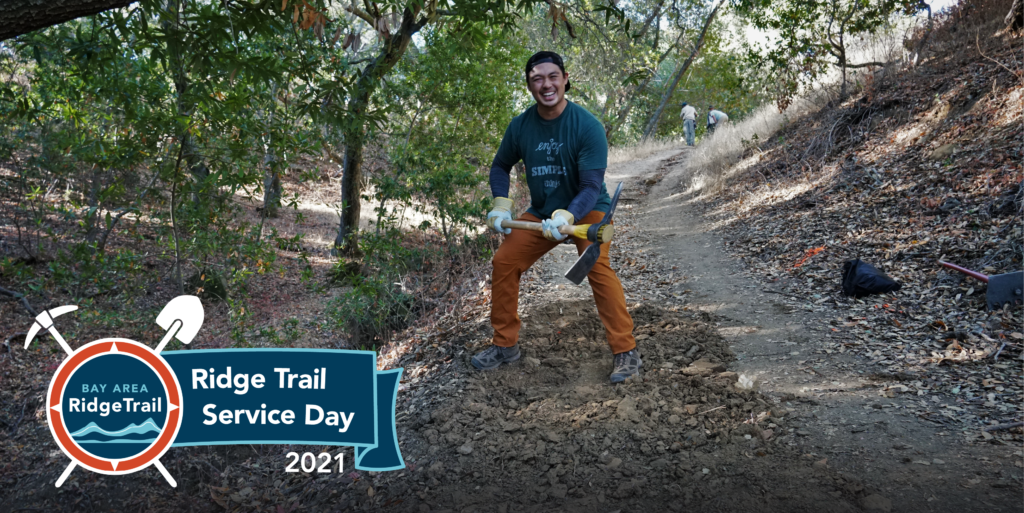 Pitch In! 400 miles of Ridge Trail needs your help
400 is a lot of trail miles to care for! We need your help to keep the Bay Area Ridge Trail in tip top shape! On Saturday, November 6 give back to some of the nearly 400 miles (and growing!) of Ridge Trail. You can sign up for an in person volunteer project on November 6th and/or do your own DIY Ridge Trail stewardship project any time during November.
What is Ridge Trail Service Day?
For 14 years Ridge Trail Service Day has been one of the biggest single day volunteer trail projects of the year. Hundreds of volunteers, several projects across the Bay Area, all on one trail!
Reminder! Participating in Ridge Trail Service Day counts towards completing the Ridge Trail Challenge Stewardship Bonus Challenge. Visit: Ridgetrail.org/challenge to learn more.
Celebrate Ridge Trail Service Day on any day throughout November! Sign up below and we will send you a guide and tips on how to care for the trail on your own and how to win prizes while caring for the trail!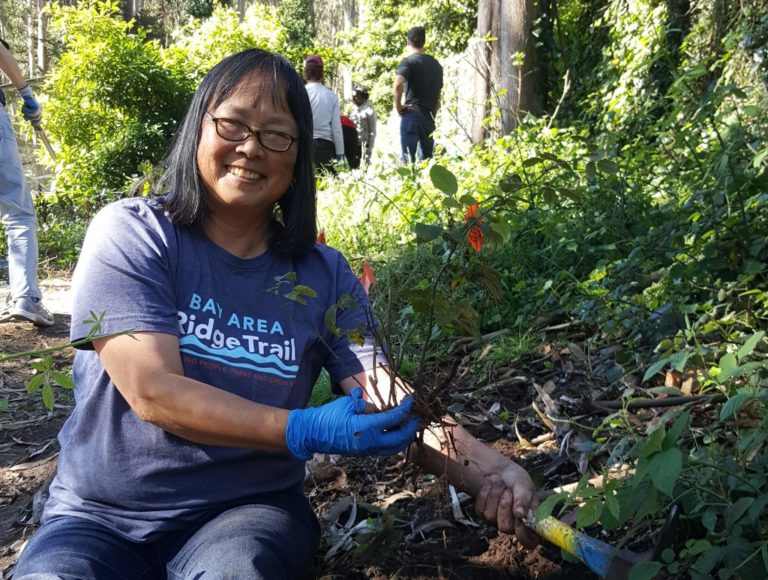 Help us reach 400 miles and beyond! Donate today and you will receive a thank you gift. Select the Donation ticket on the project registration page. (Click on the "Register Here" button above)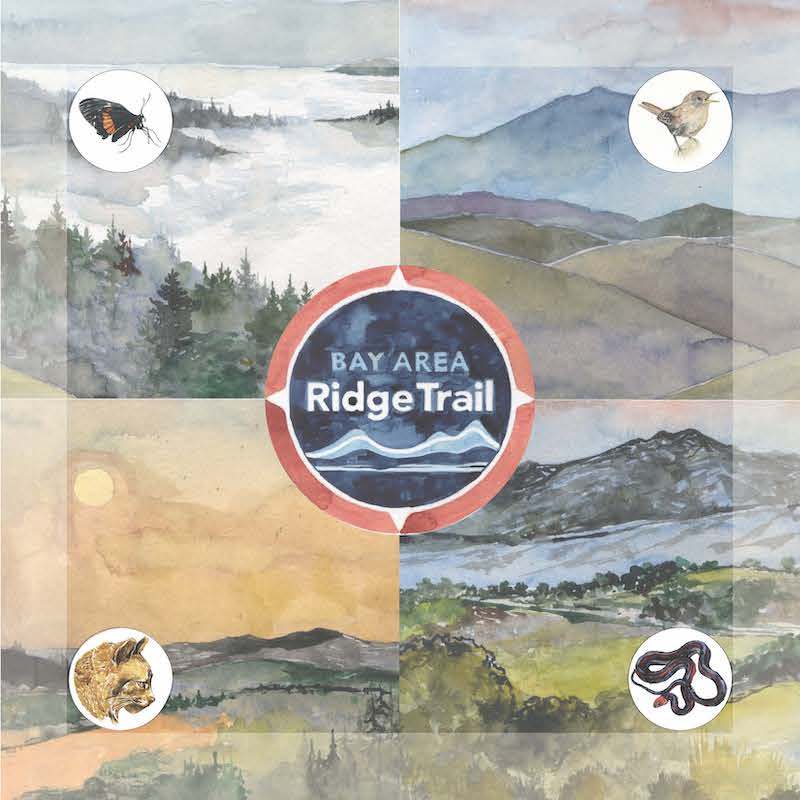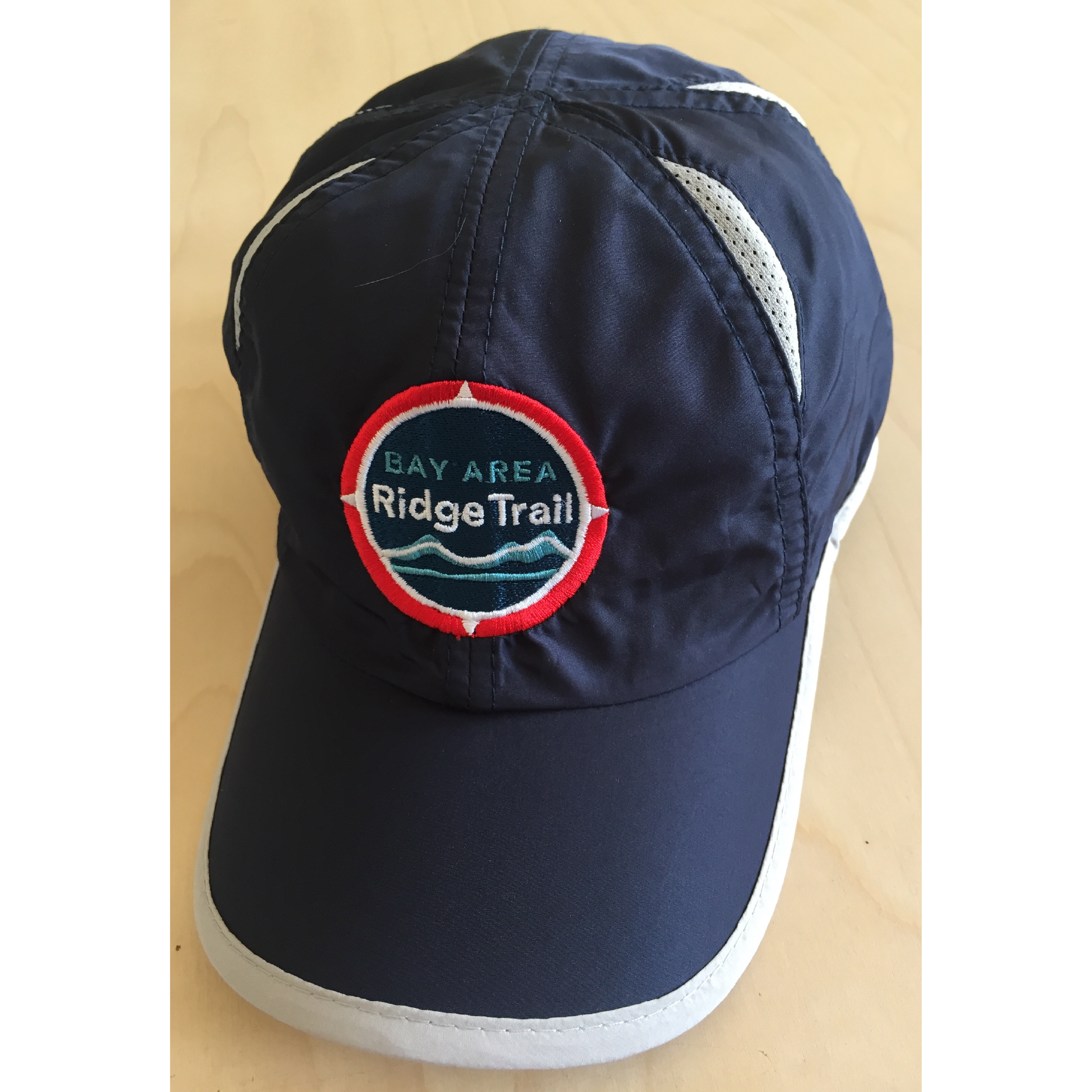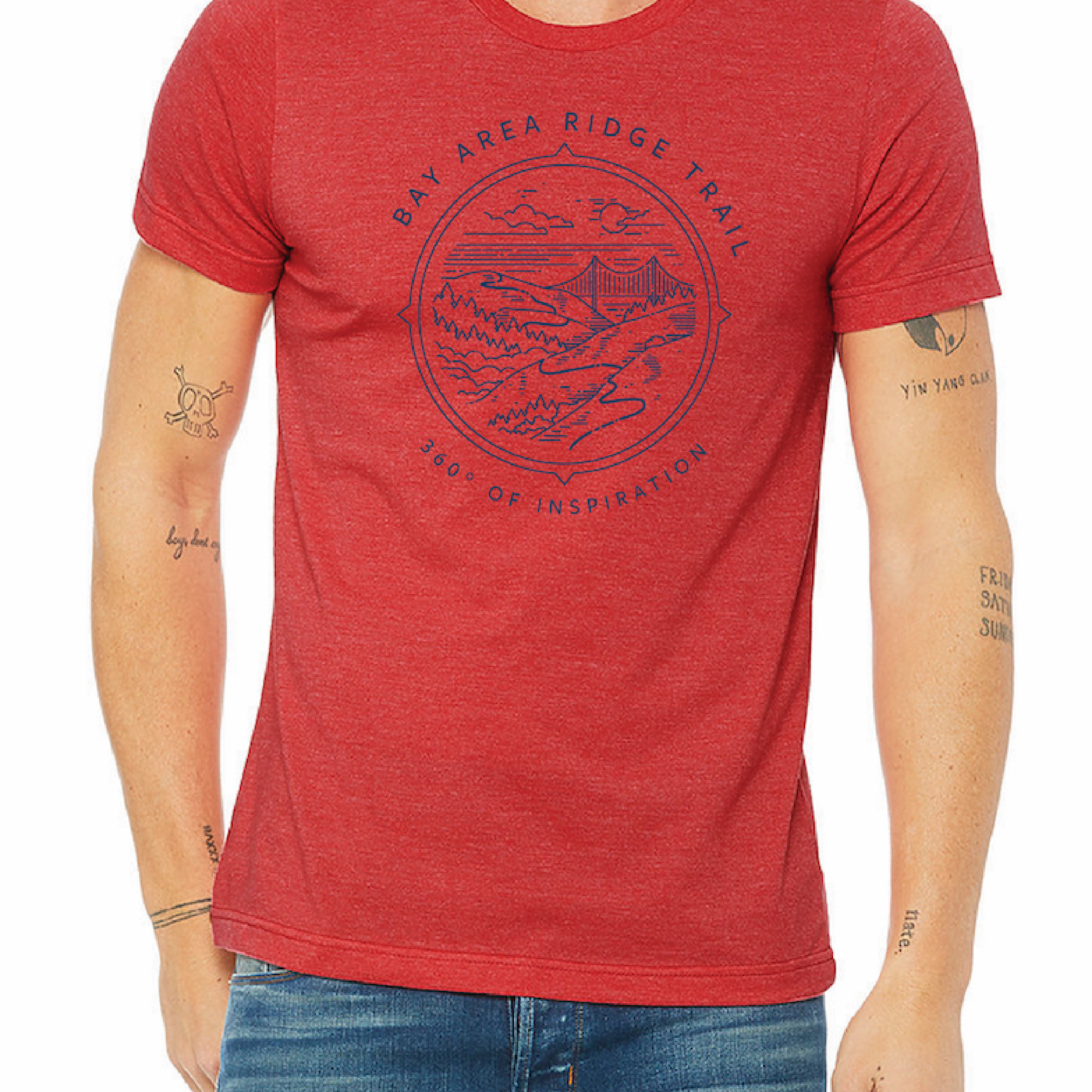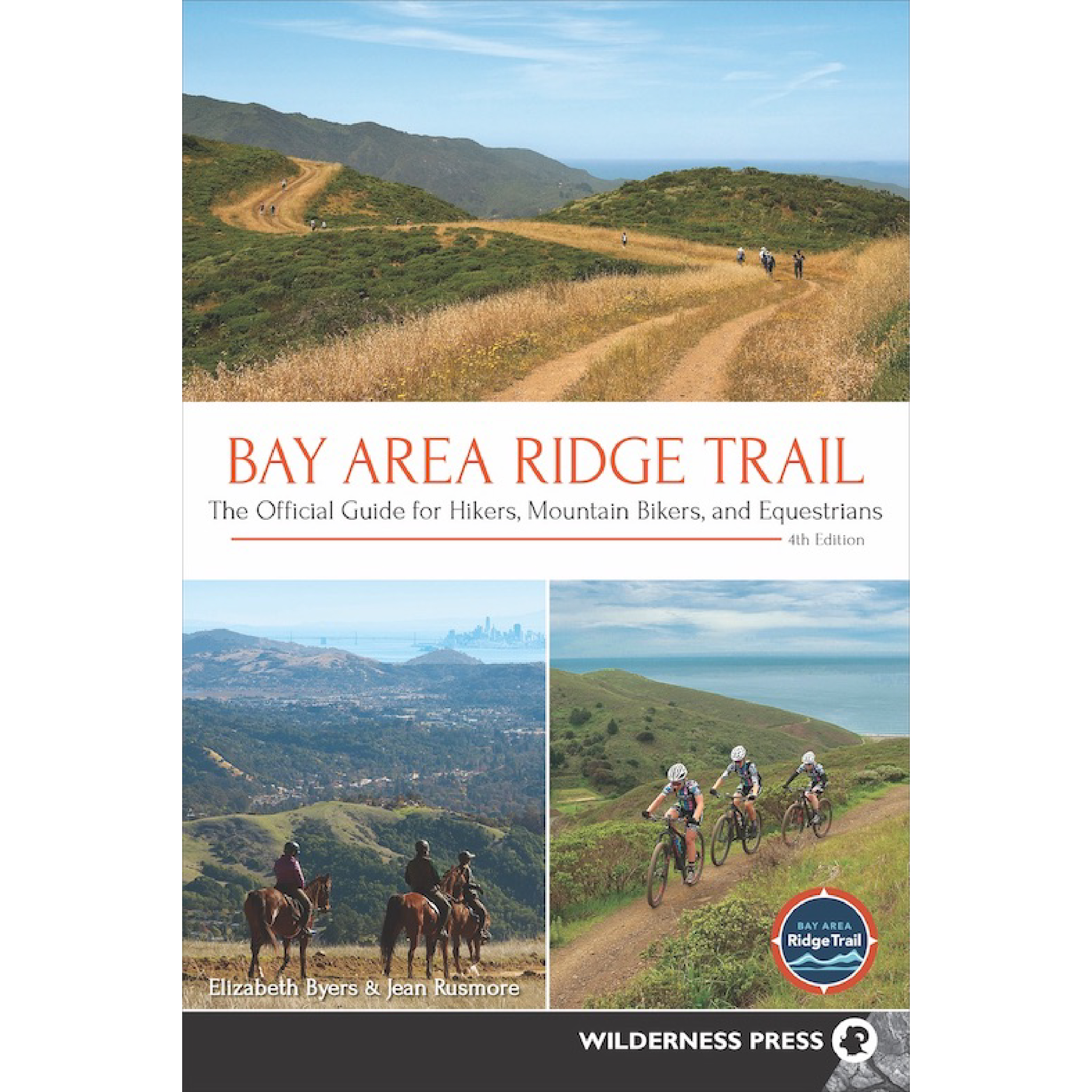 Sponsors
Thank you to our Ridge Trail Service Day sponsors for donating lunch, prizes, and supporting our work on the trail!